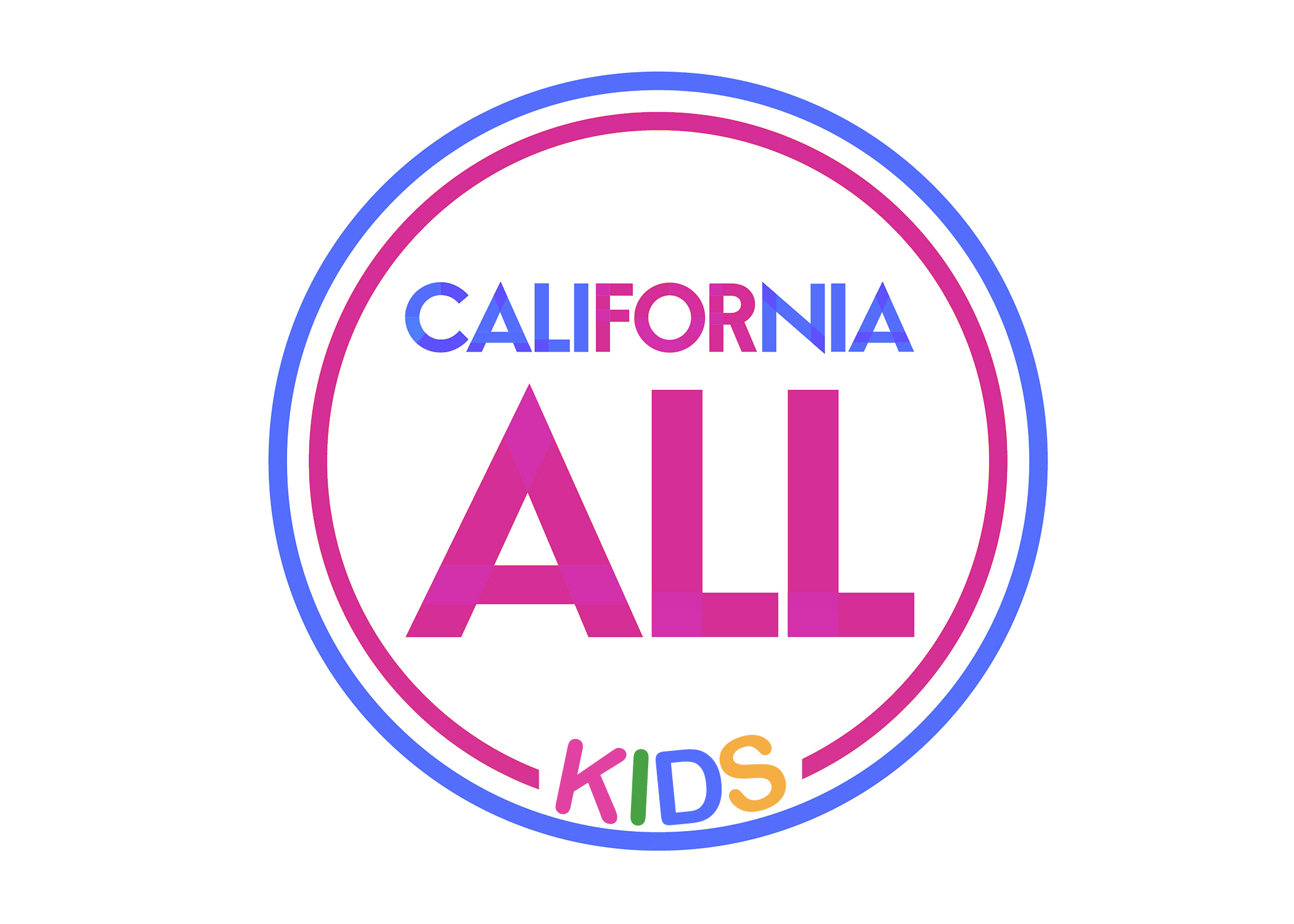 California For All Kids is about putting children on a path to a healthier future by focusing on their minds, bodies, and environments. The First Partner's office is raising awareness about the importance of the food we eat, the time we spend outdoors, and the relationships we have — both with the people around us and the screens in front of us — for our children's overall health and well-being. Together, we can ensure that every California kid has access to the bounty of our beautiful state and the opportunity to realize their full potential.
Take a look at some of the other ways we are championing healthy, whole kids in California!
Social Emotional Learning
Social Emotional Learning (SEL) is the process of developing the self-awareness, self-control, and interpersonal skills that are vital for success in school, work, and life. In 2020, the State Superintendent of Public Instruction Tony Thurmond, First Partner Jennifer Siebel Newsom, and State Board of Education President Linda Darling-Hammond launched the Advance SEL in California Campaign.