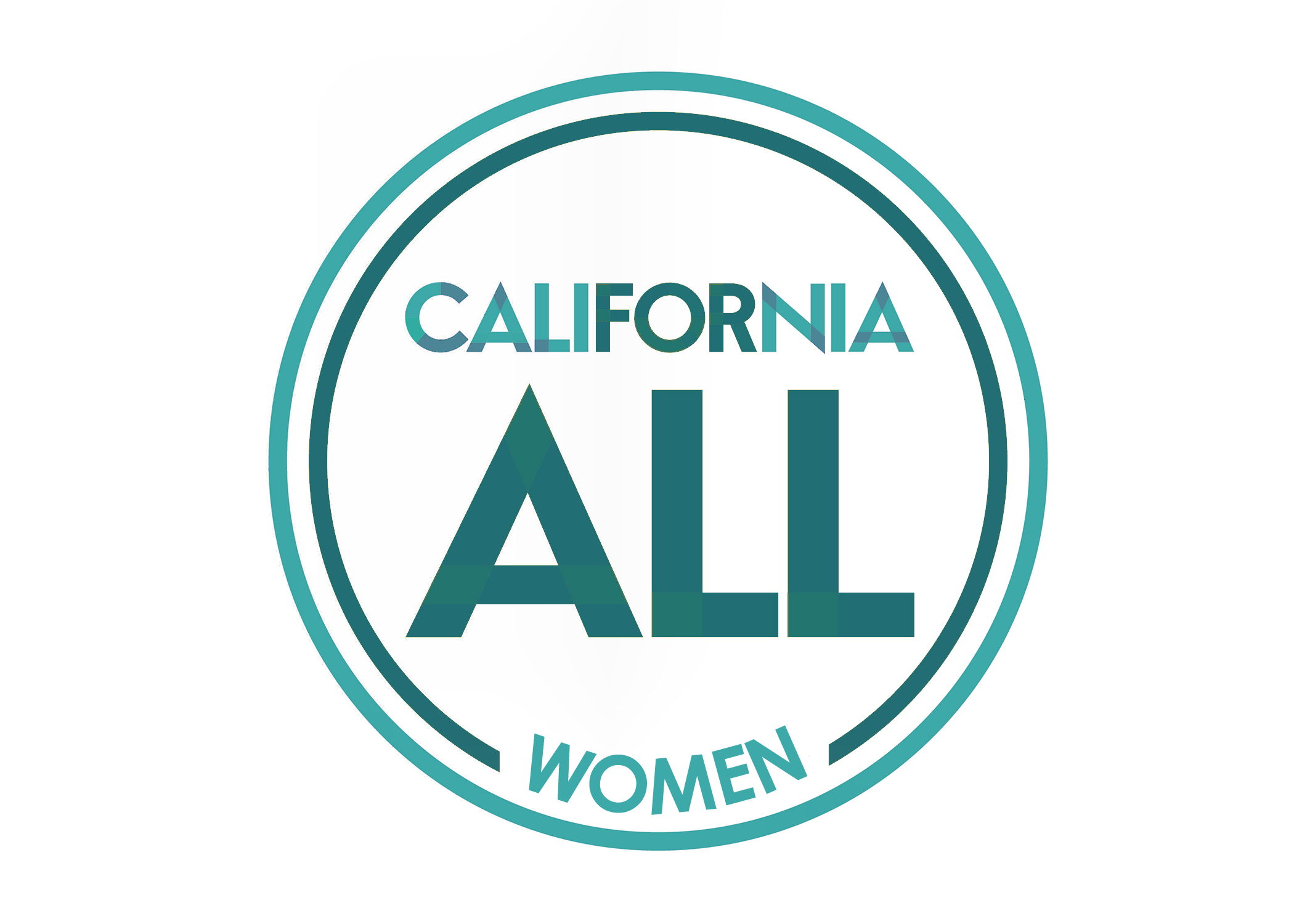 The Office of the First Partner is dedicated to furthering the cause of gender equity in California, and lifting up women and their families by ensuring that women can thrive both at work and at home. Take a look at our key initiatives below.
California Equal Pay Pledge
Women in California lose $87 billion to the pay gap every year, according to the National Partnership for Women and Families. Through a combination of education, implementation, and enforcement, we're making sure that every woman in California gets her due. Learn more and take steps to join us here. 
California Earned Income Tax Credit (CalEITC)
In 2019, California expanded the CalEITC- a cost of living refund that helps working families put money back into their pockets- so people making up to $30,000 per year now quality, and we added a NEW Young Child Tax Credit for families with children under the age of 6. To learn more about CalEITC and if you might qualify, visit CalEITC4me.org. 
Parent's Agenda
As parents to four young children, both the Governor and First Partner know that when we support parents and families, we are supporting our future. The Administration expanded the California Earned Income Tax Credit and paid family leave, increased access to affordable childcare, and repealed the taxes on diapers and tampon products. The Governor and the First Partner continue to keep the Parent's Agenda front and center and prioritize the issues that impact California's parents and families.