First Partner Jennifer Siebel Newsom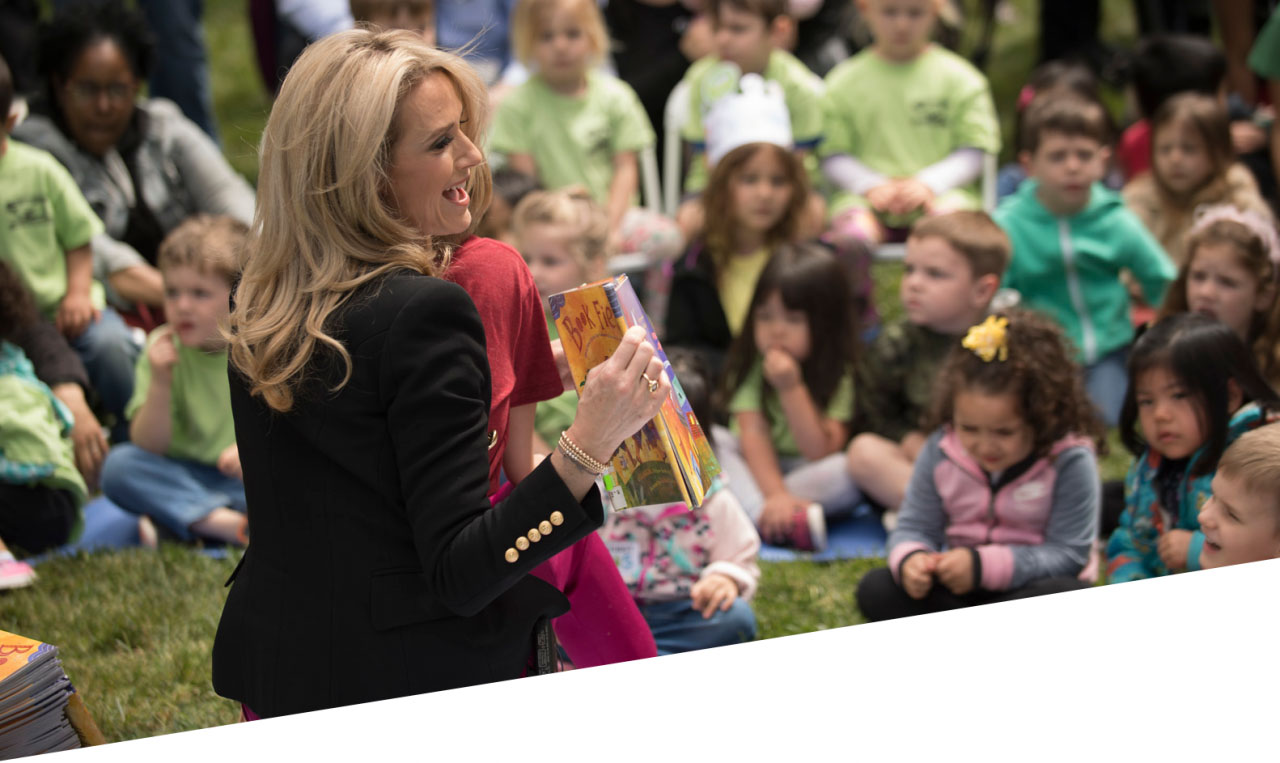 Jennifer Siebel Newsom is the First Partner of California, award-winning filmmaker, advocate, and mother of four.
Jennifer Siebel Newsom chose the title First Partner, as opposed to the traditional title of First Lady, to send a signal of inclusivity, recognizing that one day there will be a woman or LGBTQ+ Governor of California, and to elevate the importance of partnership and the need for, and benefits of, a caring, inclusive government.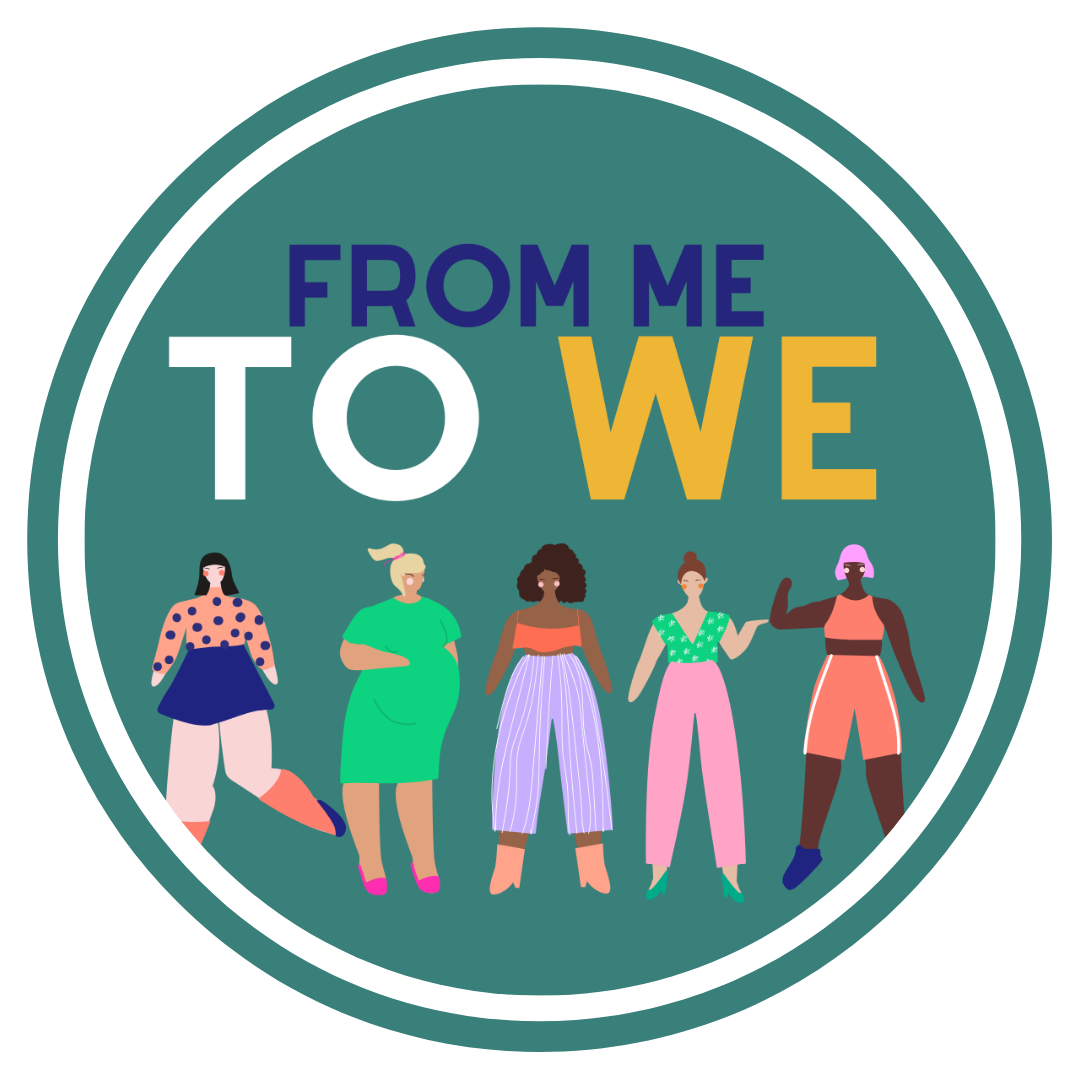 The Office of the First Partner works to create a culture of selflessness and community, a culture that values WE over me and taps into our common humanity through service and empathy.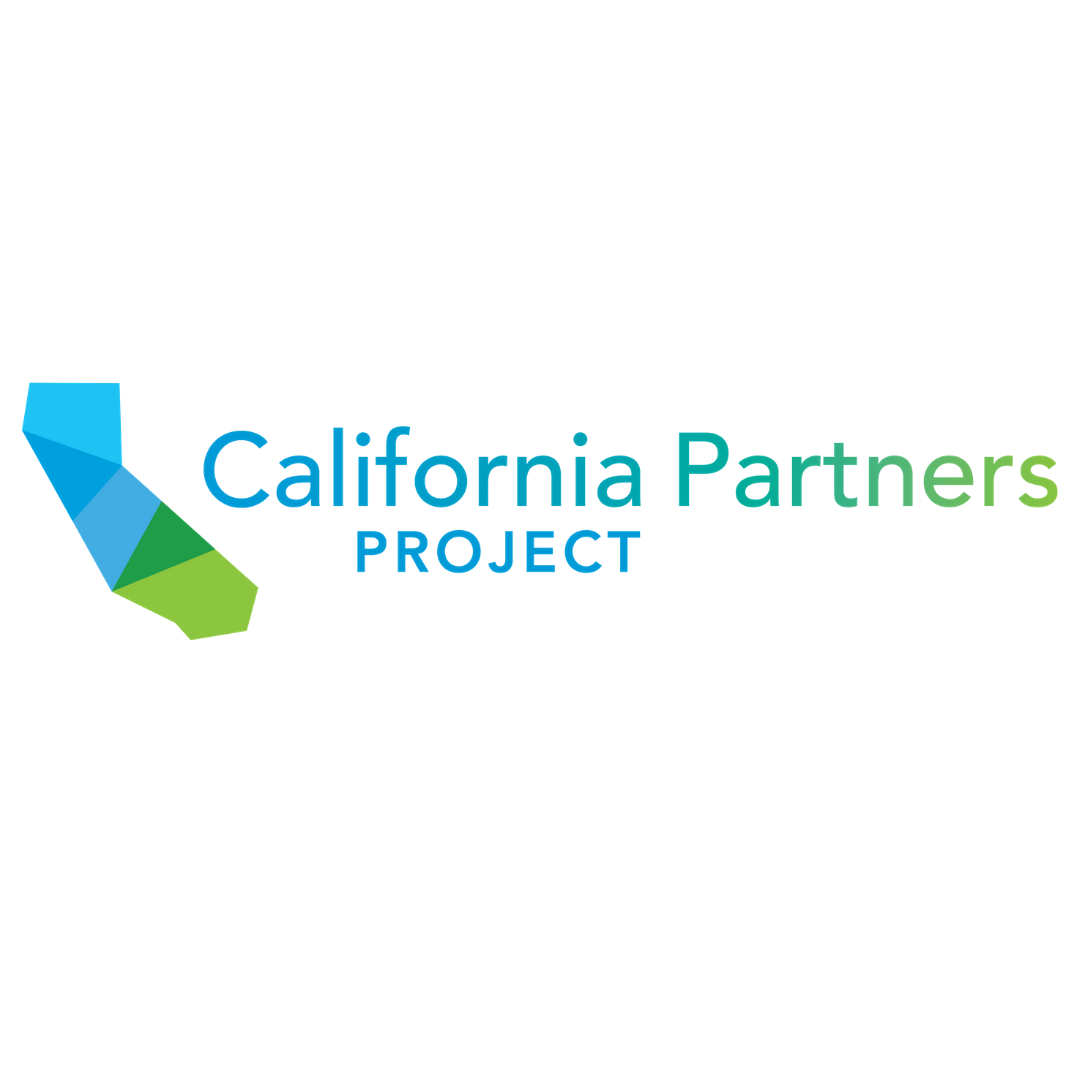 First Partner Jennifer Siebel Newsom co-founded The California Partners Project, an organization focused on increasing women's representation in leadership in California, and ensuring that our state's media and technology industries are a force for good in the lives of all children.
For information about the California Partners Project, a 501(c)(4) organization, please visit: calpartnersproject.org. The California Partners Project is a nongovernmental organization, and its website is not an official government website.
Led by First Partner Jennifer Siebel Newsom, the California Equal Pay Pledge seeks to turn the nation's strongest pay laws into the smallest pay gap For the first time in state history, California will establish a Chief Equity Officer to lead efforts to improve state...