California Equal Pay Pledge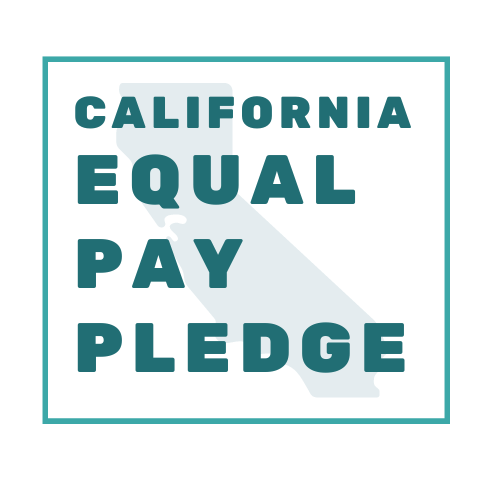 The California Equal Pay Pledge is a partnership between the Office of the First Partner, the California Commission on the Status of Women and Girls, and the California Labor and Workforce Development Agency to turn the strongest equal pay laws in the nation into the smallest pay gap in the nation.
Since the launch of the Pledge in April 2019, we have connected thousands of Californians to our educational equal pay resources, hosted roundtables and conversations to hear firsthand about the pay gap's impact on working women and their families, and secured more than 100 major corporate commitments, reaching hundreds of thousands of employees. Together, we are actively moving the needle forward towards creating an #EqualPayCA.
TAKE THE PLEDGE
We are challenging businesses to take the Equal Pay Pledge and commit to conducting an annual company-wide gender pay analysis, reviewing hiring and promotion processes and procedures to reduce unconscious bias and structural barriers, and promoting best practices that will close the pay gap to ensure fundamental equity for all workers.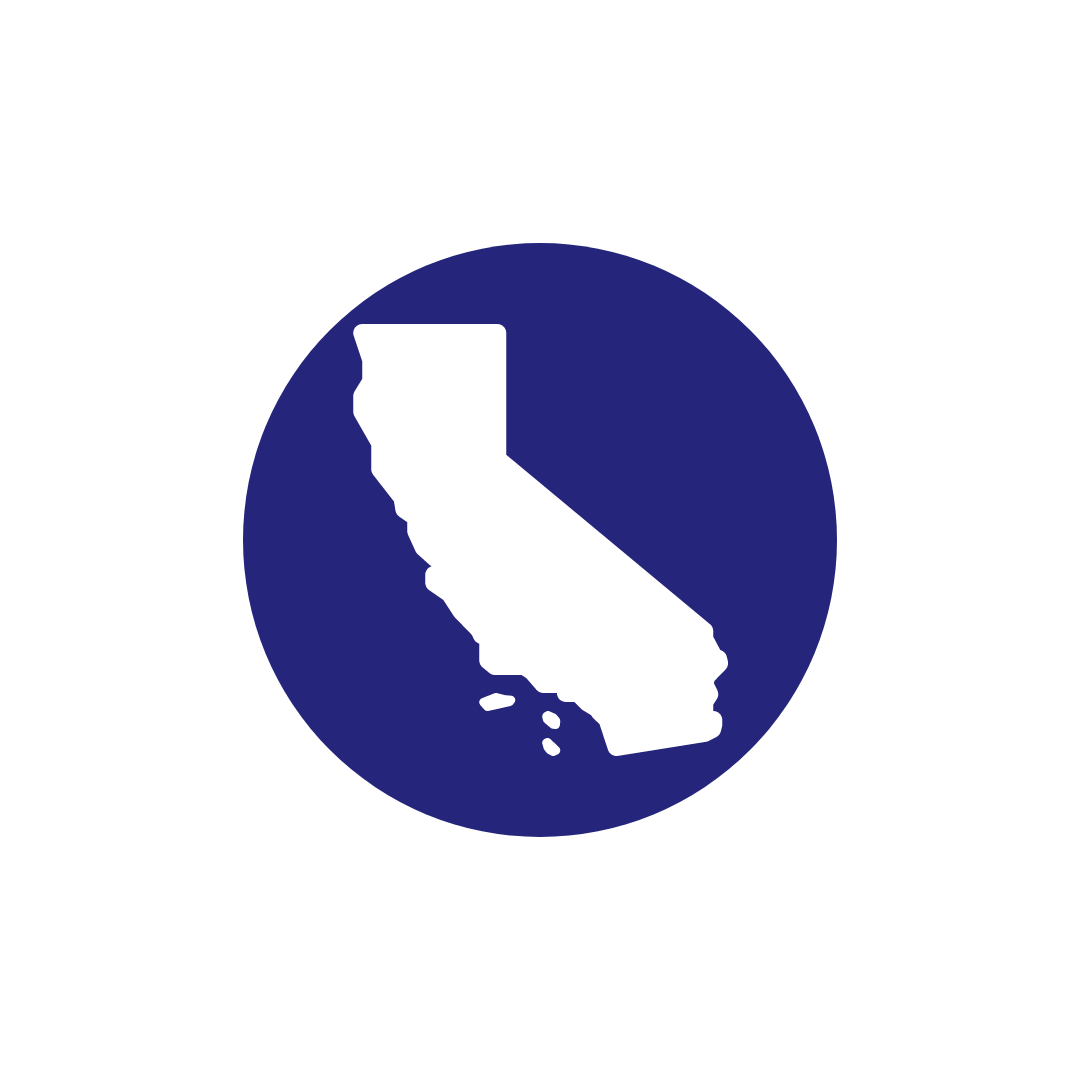 EQUAL PAY DAYS
Equal Pay Day was developed by the National Committee on Pay Equity (NCPE) in 1996 as a public awareness event to illustrate the gap between men's and women's wages. The Office of the First Partner is proud to shine a bright light on the pay inequities that exist for women – in particular women of color. 
WRAP TRAINING
The Office of the First Partner and the California Commission on the Status of Women and Girls have partnered with the California Labor Commissioner's Office to provide #EqualPayCA trainings that give women tools to advocate for themselves in the workplace, fight pay discrimination, and file claims under California's Equal Pay Act.
Over 100 companies have signed the Equal Pay Pledge, including these major California employers:
Adobe | Airbnb | Apple | AT&T Communications
Autodesk | Blue Shield of California | Box
Chipotle Mexican Grill | Cisco | Databricks
eBay | Edison International | Esri | Equinix
Fitness 19 | Gap | Genentech | Gusto | Intel
Liberty Mutual | LinkedIn | Lending Club
Mattel | Maxim Integrated | Medallia
Palo Alto Networks | RingCentral
Sacramento Municipal Utility District | Salesforce
Shutterfly | Southern California Edison
Square | SunRun 
Twitter | Uber | Zynga
Cities of Fresno, Los Angeles, Sacramento, San Diego, San Francisco 
For a full list of businesses and governmental entities who have signed the Equal Pay Pledge see here (pdf). 
Check out our latest #EqualPayCA events!
On October 29, 2020 in honor of Latina Equal Pay Day, the First Partner joined Assemblymember Eloise Gomez Reyes, Founder and President of Justice for Migrant Women & Co-founder of She Se Puede, Moníca Ramírez, and Univision CMO and President of Entertainment Jessica Rodriguez for a panel discussion to raise awareness about Latina's (un)equal pay. On average, Latinas make 55 cents for every one dollar a white man makes, and in California they make just 42 cents. Join our #EqualPayCA campaign and help us demand more for Latinas. To view the whole conversation click on the video!
Native Women's Equal Pay Day
On Native Women's Equal Pay Day First Partner Jennifer Siebel Newsom joined three phenomenal Native women leaders, Representative Deb Haaland, Chief Justice Christine Williams, and Intel software engineer Georgia Sandoval, for a virtual talking circle to address Native Women's (un)equal pay and the importance of closing the wage gap. 
Black Women's Equal Pay Day
The First Partner and the California Commission on the Status of Women and Girls hosted a panel highlighting Black Women's Equal Pay Day on August 13, 2020. The panel was moderated by California's First Partner Jennifer Siebel Newsom and featured CCSWG Commissioner Senator Holly J. Mitchell, PolicyLink Founder and President Angela Glover-Blackwell, and TaskRabbit CEO Stacy Brown-Philpot.