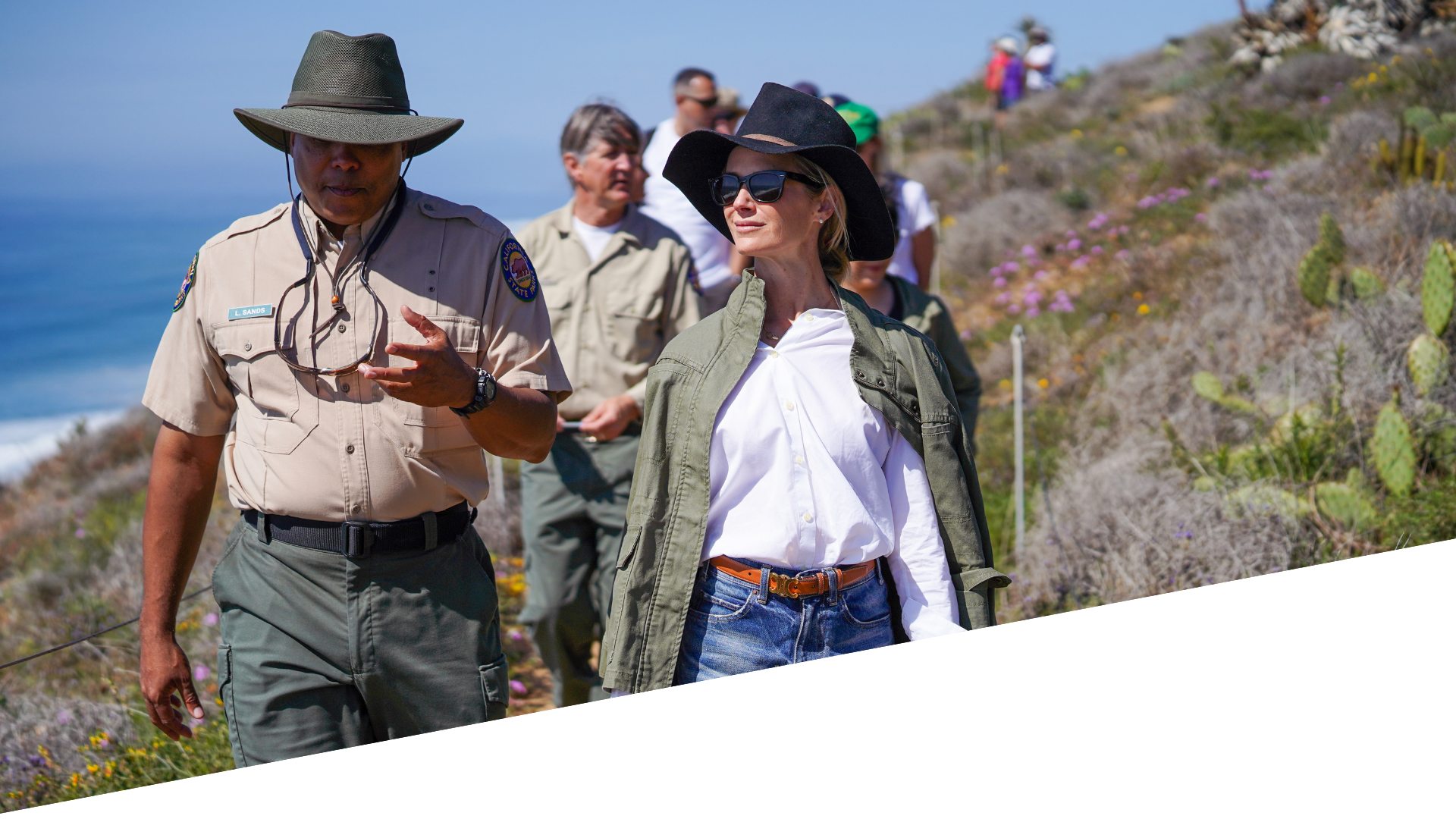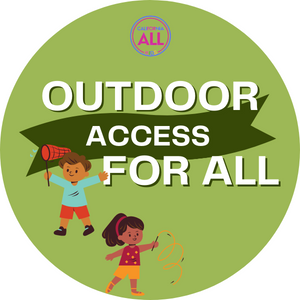 Outdoor Access For All
Through the Outdoor Access for All initiative, California First Partner Jennifer Siebel Newsom is working to build a healthier and more equitable California for all kids. Quality time in nature is great for kids' bodies, minds, and hearts, and no state is better-positioned than California to leverage the great outdoors to augment children's health and well-being — especially for youth in underserved communities.
CALIFORNIA STATE PARK ADVENTURE PASS
The California State Park Adventure Pass is a new program that waives day-use entrance fees to 19 state parks for fourth graders and their families for a full year.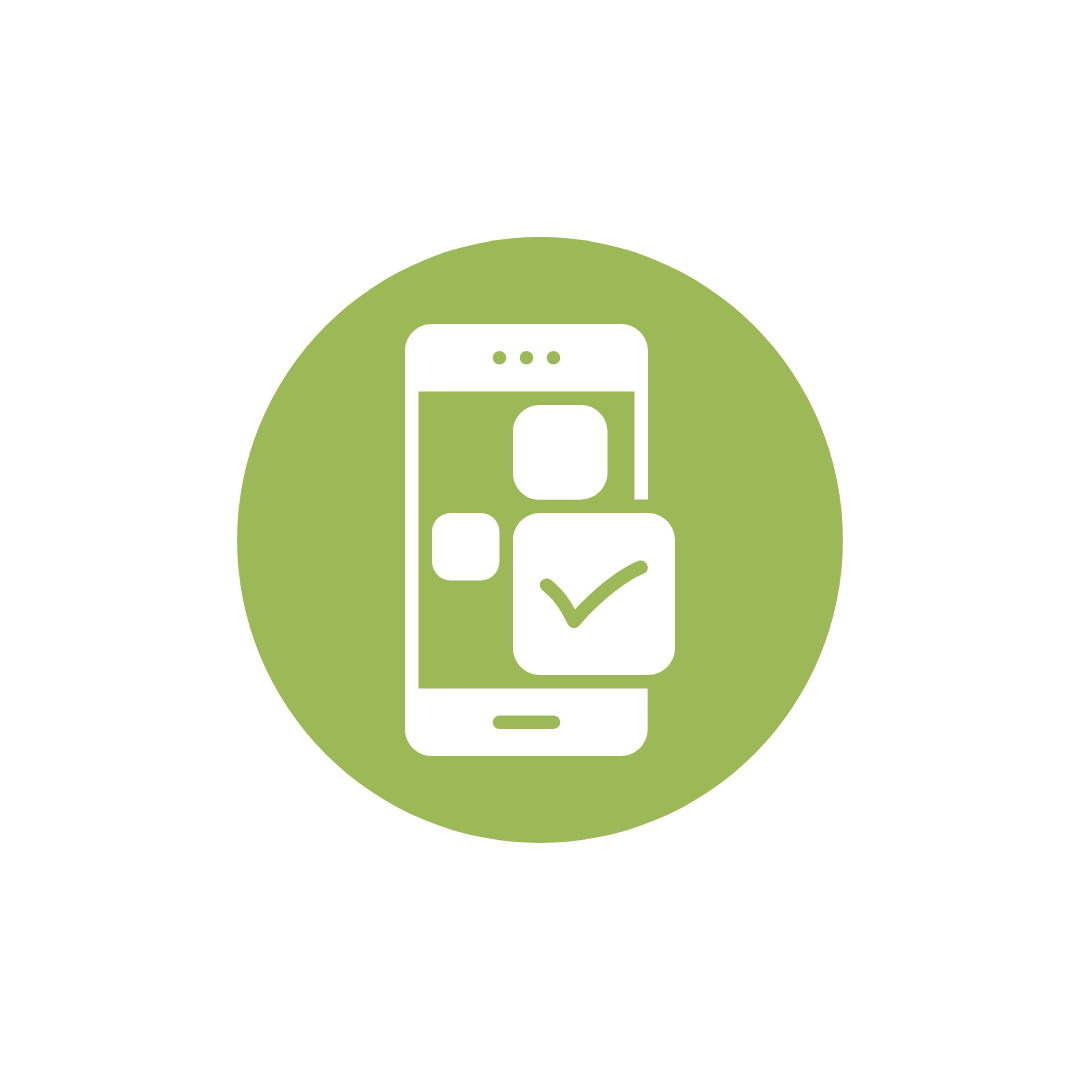 CALIFORNIA STATE PARKS APP
CA State Parks launched a new mobile app that makes it easier for visitors to connect with nature and enhance access to the nation's largest state park system. This free mobile app provides visitors with real-time updates about on-the-ground conditions, as well as access to a library of park and trail information, including directions to parks, interactive maps, visitor guidelines, park brochures, points of interest, events and more.
Thank you to our partners: