First Partner Jennifer Siebel Newsom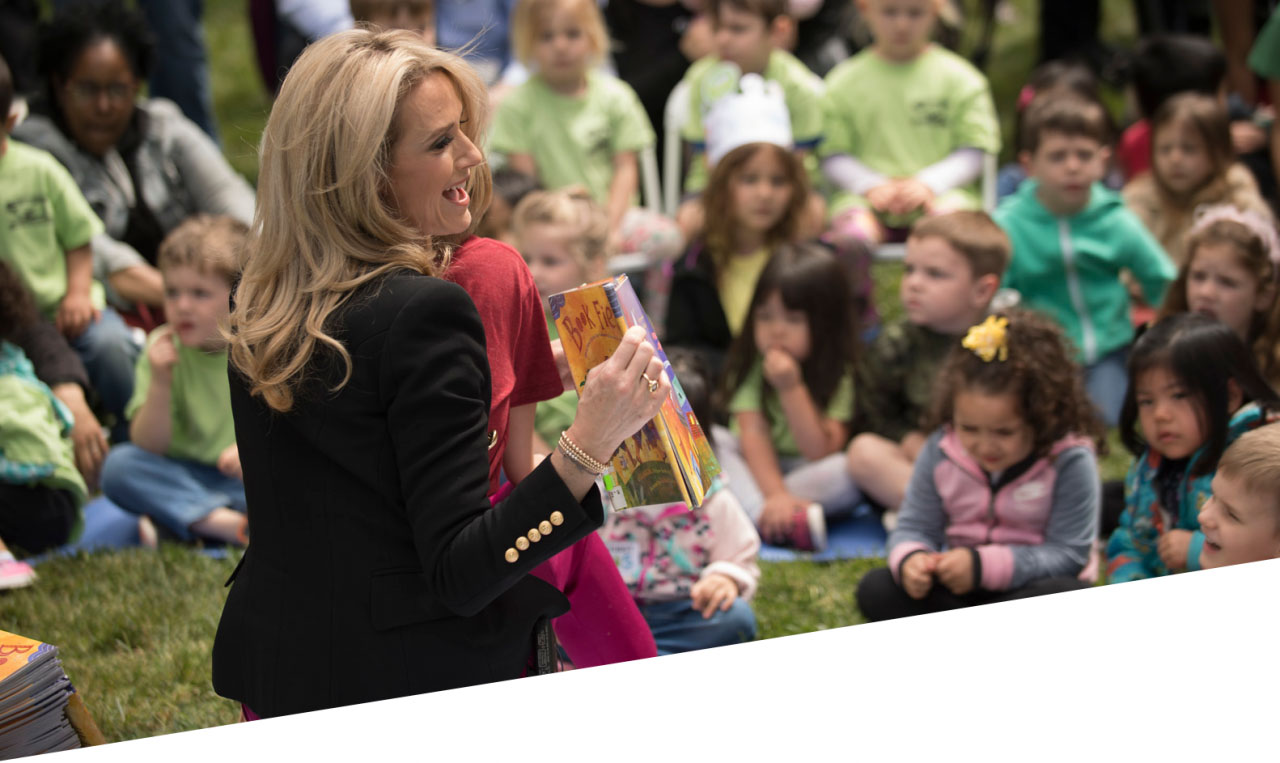 The Office of the First Partner is dedicated to lifting up women and their families, breaking down barriers for our youth, and furthering the cause of gender equity in California.
A thought leader at the forefront of changing our society's limiting gender stereotypes and norms, Jennifer Siebel Newsom wrote, directed, and produced the award-winning, evergreen documentaries "Miss Representation," "The Mask You Live In," and "The Great American Lie." In 2020 she founded the California Partners Project, which champions gender equity across the state and ensures the state's media and technology industries are a force for good in the lives of all children. She also founded The Representation Project, a nonprofit that uses film and media to catalyze cultural transformation.  Jennifer's films have been seen by over 28 million people worldwide, and The Representation Project's social action hashtag campaigns have reached more than 830 million people. 
For more information on the First Partner's initiatives, click on the graphics below: 
California State Park Adventure Pass gives fourth graders in the state free annual pass to 19 California State Parks  State Library Parks Pass provides free day-use state park passes to libraries across California for library cardholders SACRAMENTO -- Today, Governor...