First Partner Jennifer Siebel Newsom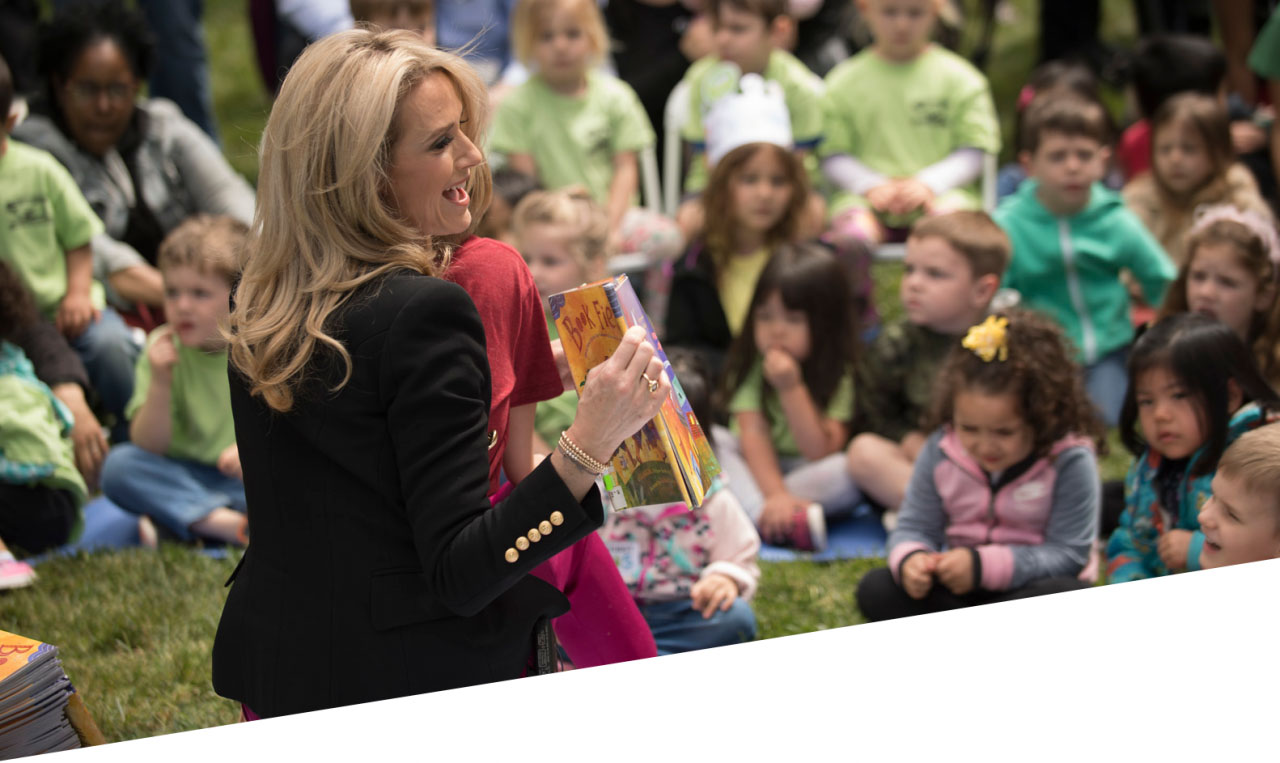 Jennifer Siebel Newsom is the First Partner of California, award-winning filmmaker, advocate, and mother of four.
Jennifer Siebel Newsom chose the title First Partner, as opposed to the traditional title of First Lady, to send a signal of inclusivity, recognizing that one day there will be a woman or LGBTQ+ Governor of California, and to elevate the importance of partnership and the need for, and benefits of, a caring, inclusive government.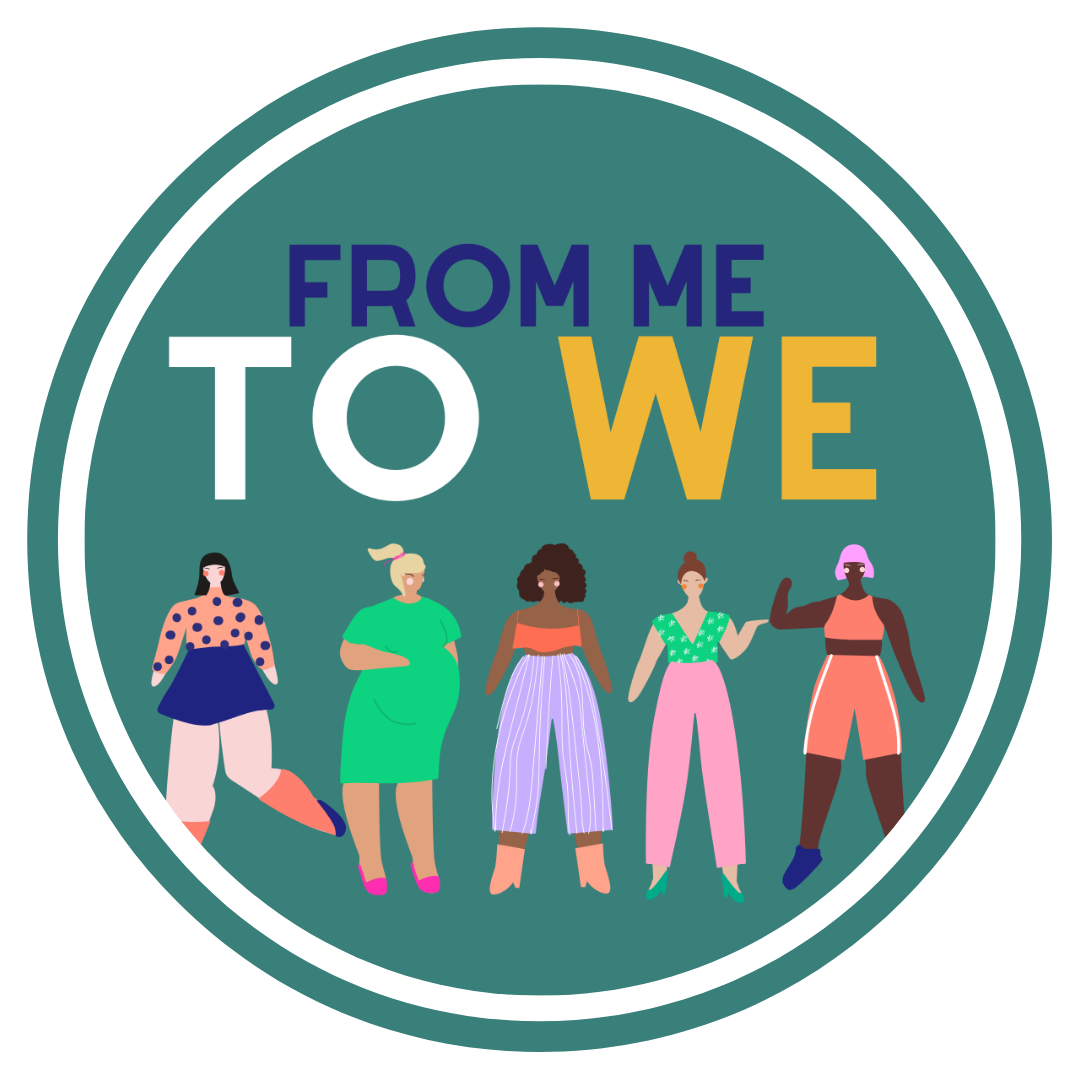 The Office of the First Partner works to create a culture of selflessness and community, a culture that values WE over me and taps into our common humanity through service and empathy.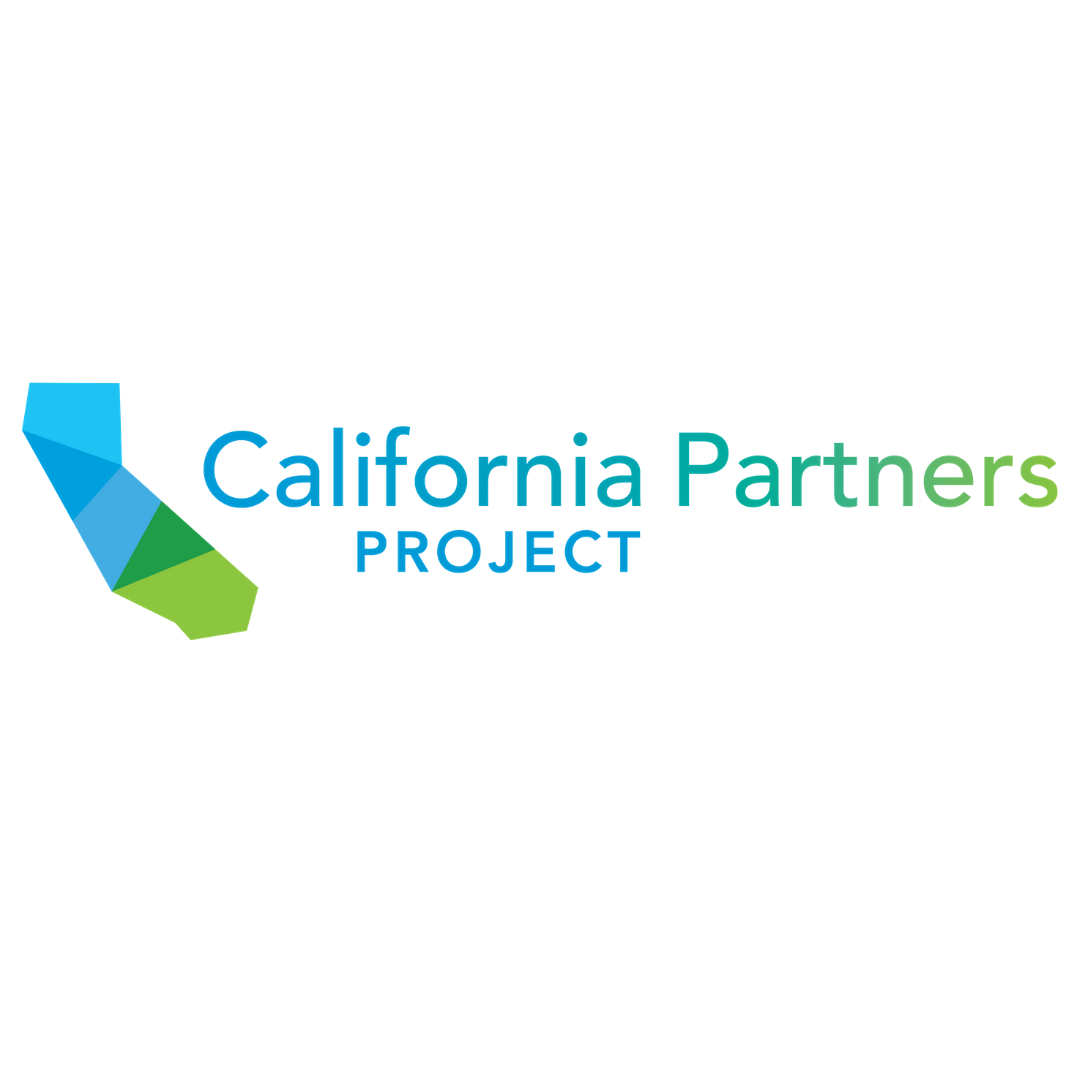 First Partner Jennifer Siebel Newsom co-founded The California Partners Project, an organization focused on increasing women's representation in leadership in California, and ensuring that our state's media and technology industries are a force for good in the lives of all children.
For information about the California Partners Project, a 501(c)(4) organization, please visit: calpartnersproject.org. The California Partners Project is a nongovernmental organization, and its website is not an official government website.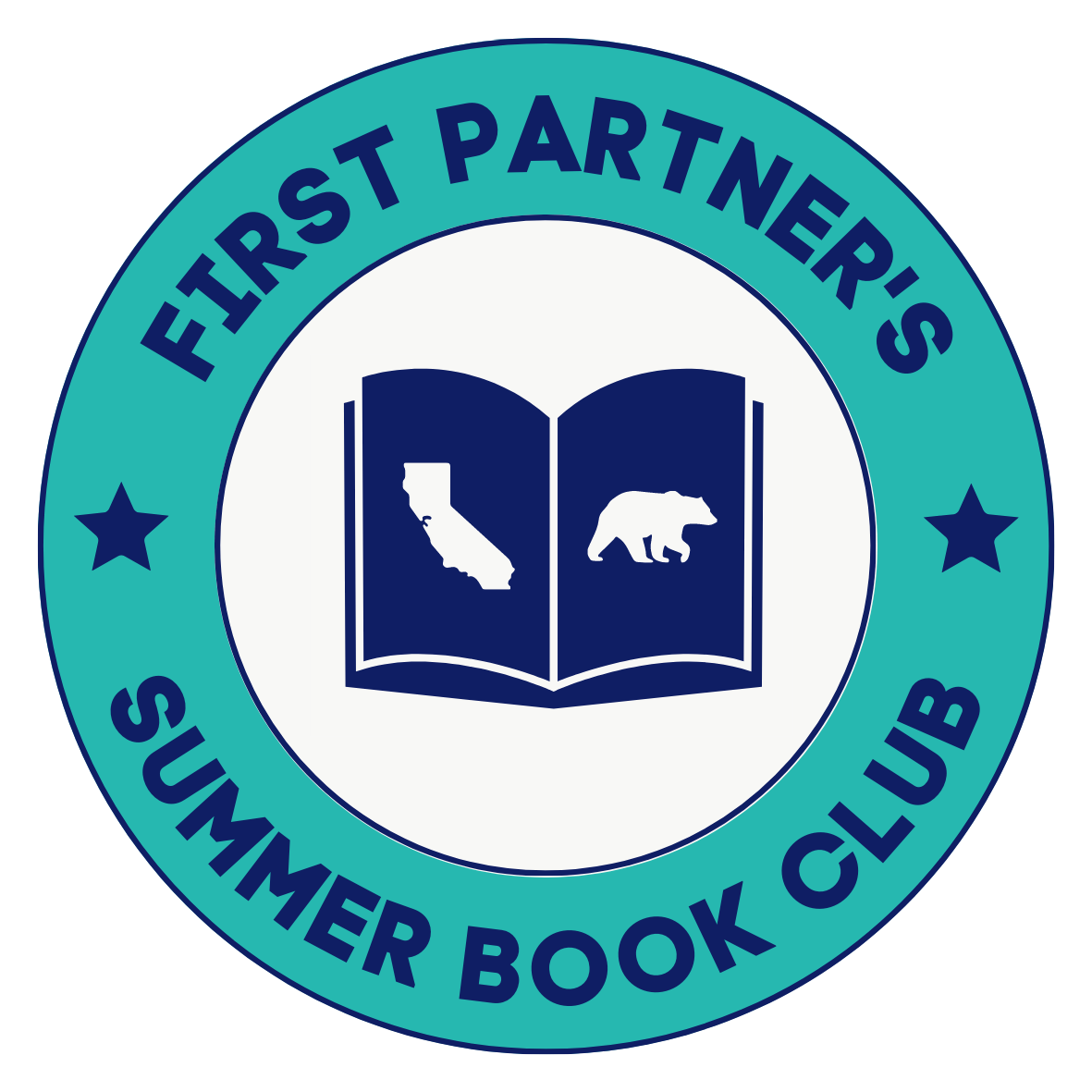 The annual First Partner's Summer Book Club kicks off on June 7, 2023 SACRAMENTO – California First Partner Jennifer Siebel Newsom today announced the start of this year's First Partner's Summer Book Club. The Summer Book Club, part of the First Partner's California...