First Partner Jennifer Siebel Newsom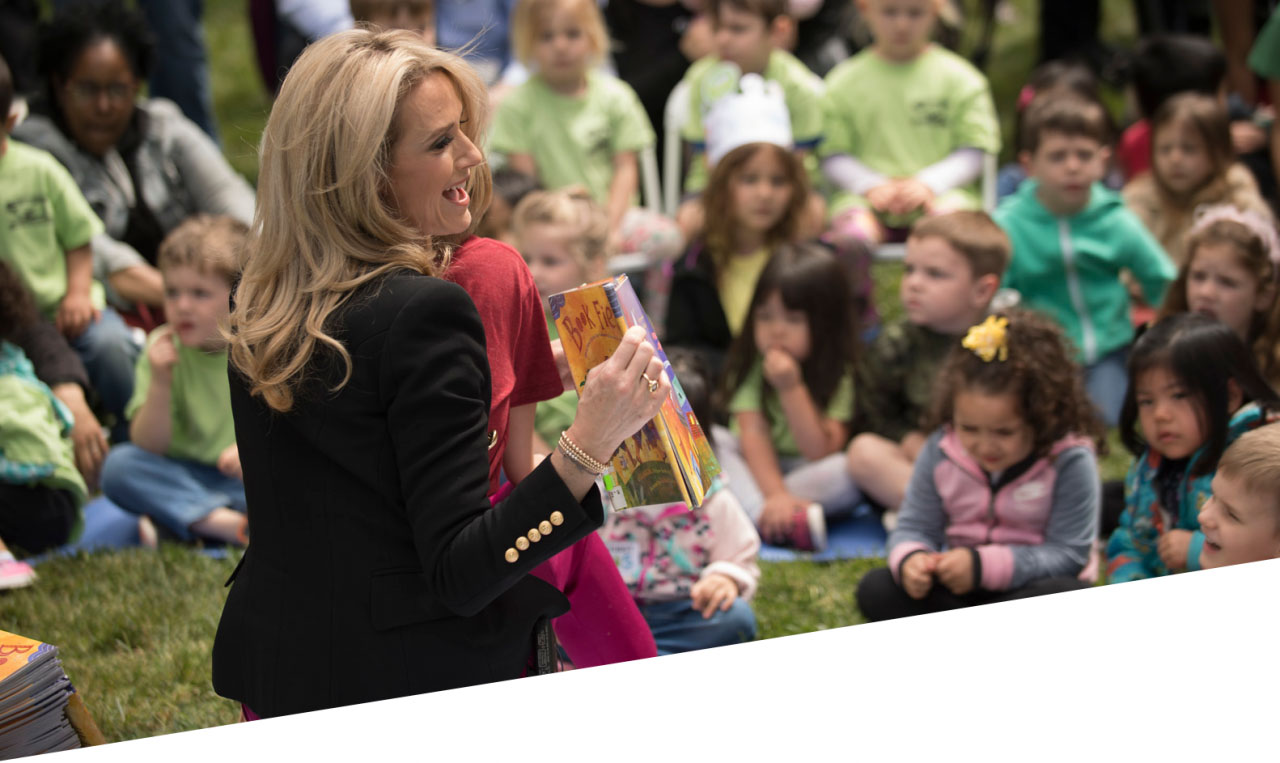 Jennifer Siebel Newsom is the First Partner of California, an award-winning filmmaker, and an influential thought leader on gender equality. As First Partner, Jennifer Siebel Newsom is a voice and partner to working moms and families throughout the state and committed to creating a California for ALL Women and California for ALL Kids.
Jennifer wrote, directed, and produced several critically-acclaimed documentaries including Miss Representation and The Mask You Live In. Following the success of her first film, Jennifer founded The Representation Project, a nonprofit that challenges limiting gender stereotypes and norms by shedding light on the role they play in all forms of oppression. Building on her work as First Partner, she co-founded the California Partner's Project, a nonprofit dedicated to promoting gender equity and child wellbeing.
To learn more about Jennifer Siebel Newsom, click here.
For more information on the First Partner's initiatives, click on the graphics below: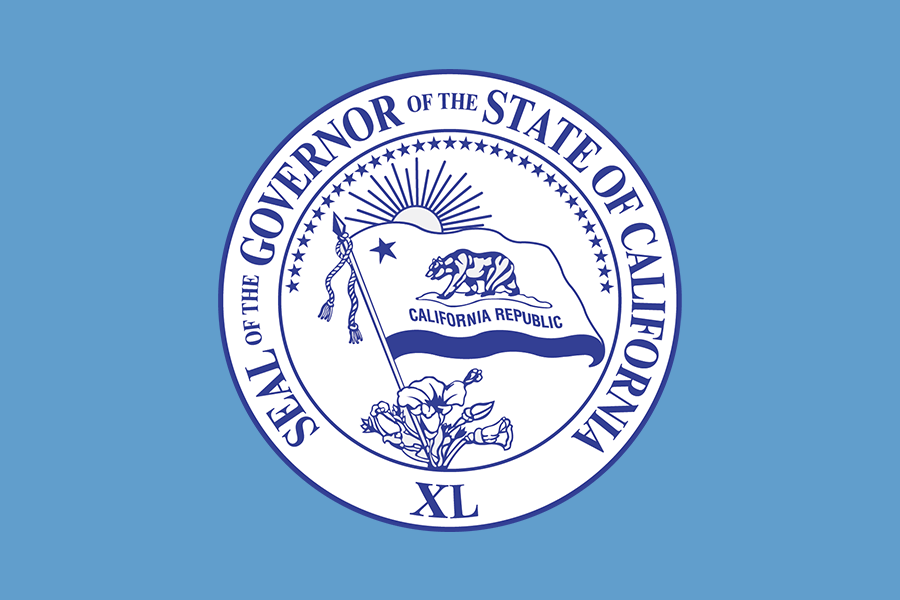 Ruth Asawa, Jerry Garcia, Larry Itliong, Phyllis Lyon, Del Martin & Ritchie Valens posthumously inducted during a webcast & celebrated in a new website with online exhibitions SACRAMENTO — Governor Gavin Newsom and First Partner Jennifer Siebel Newsom today...
jQuery(window).load(function(){ jQuery("iframe#instagram-embed-0").attr("title", "Instagram post 1"); jQuery("iframe#instagram-embed-1").attr("title", "Instagram post 2"); jQuery("iframe#instagram-embed-2").attr("title", "Instagram post 3"); });